Cheap Renos That Boost Home Value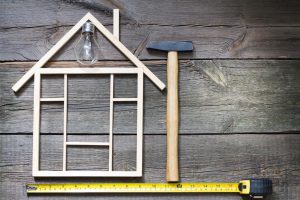 Whether it's a short term goal or long term maybe, many of us spend time considering what renovations we could do to our home that would have a significant impact on its value. With tax return season right around the corner, you may have a little extra cash coming in that you could invest in your property.
Global News has posted an excellent article detailing five home renos you can undertake that can have a significant return on investment. Check it out here!
Tags: calgary homes, calgary real estate, Global News, Home Renovations, Renovating to sell, selling real estate