Sunday, March 12th, 2017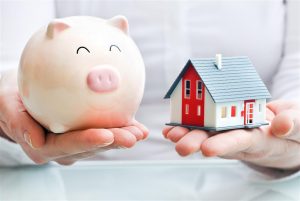 Earlier this month, the Canadian Mortgage and Housing Corp. announced that it will be increasing premiums on mortgages insured on or after March 17. This applies to home buyers financing more than 65 percent of their new home's purchase price.
Don't freak out about this; the increase is minor, and is actually a good step for the health of the  real estate market overall. Consumers financing $245,000 would expect to pay about $5 more per month in CMHC premiums, while those with mortgages worth $350,000 and $450,000 would see increases of just $7 and $8 respectively.
Those looking to lock in at current rates need to have a full application (not just a preapproval) submitted to a lending institution by 9:59 MST on March 13, so unless you're well on your way to making an offer, the moment has likely passed. However, given the modest level of the increase, it's not worth rushing a decision just to get in ahead of the deadline.
To get all the specifics about CMHC insurance rates, or to strategize your next home purchase, contact me today!