Tuesday, December 29th, 2015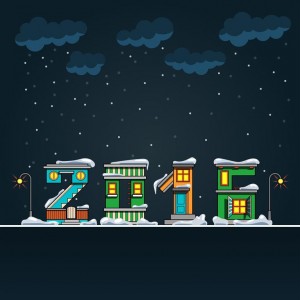 I don't know about you, but I have really enjoyed settling into the Christmas holiday, including seeing Star Wars a few times and building a snow fort with the kids. It's been a roller coaster of a year, and now's a great time to reflect on how to make 2016 a fantastic and prosperous year for all of us.
From my family to yours, hope you have had a fantastic Christmas and enjoy a raucous New Year. Catch you in 2016!