Thursday, December 29th, 2016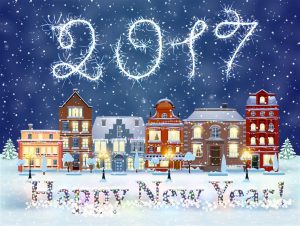 It's time again to reflect on the year that was, and to be appreciative for all the good we have in our lives, and I certainly have my share. This year hasn't been my busiest, but I am so thankful for the clients I have served, for my family's health, for my wife's continued employment in the besieged oil and gas sector, for my friends, and for all the other blessings I can count. I hope the year has treated you well too, and that the coming twelve months are even better. This holiday season, pour yourself an eggnog (spiced rum optional, but recommended), and spare a thought for everything that went right this year.
Hope you had the merriest of Christmases, and all the best in the new year!
Ryan